Get Involved
Help a child living with illness, disadvantage, or a disability have a better future—starting now
Ways to help
It doesn't take much to help a child have a better future your help makes a difference to a child—no matter how big or small
Our global network of dedicated individuals and corporations transforms the lives of millions of children around the world. Discover how easy and rewarding it is to give a child the gift of a better future.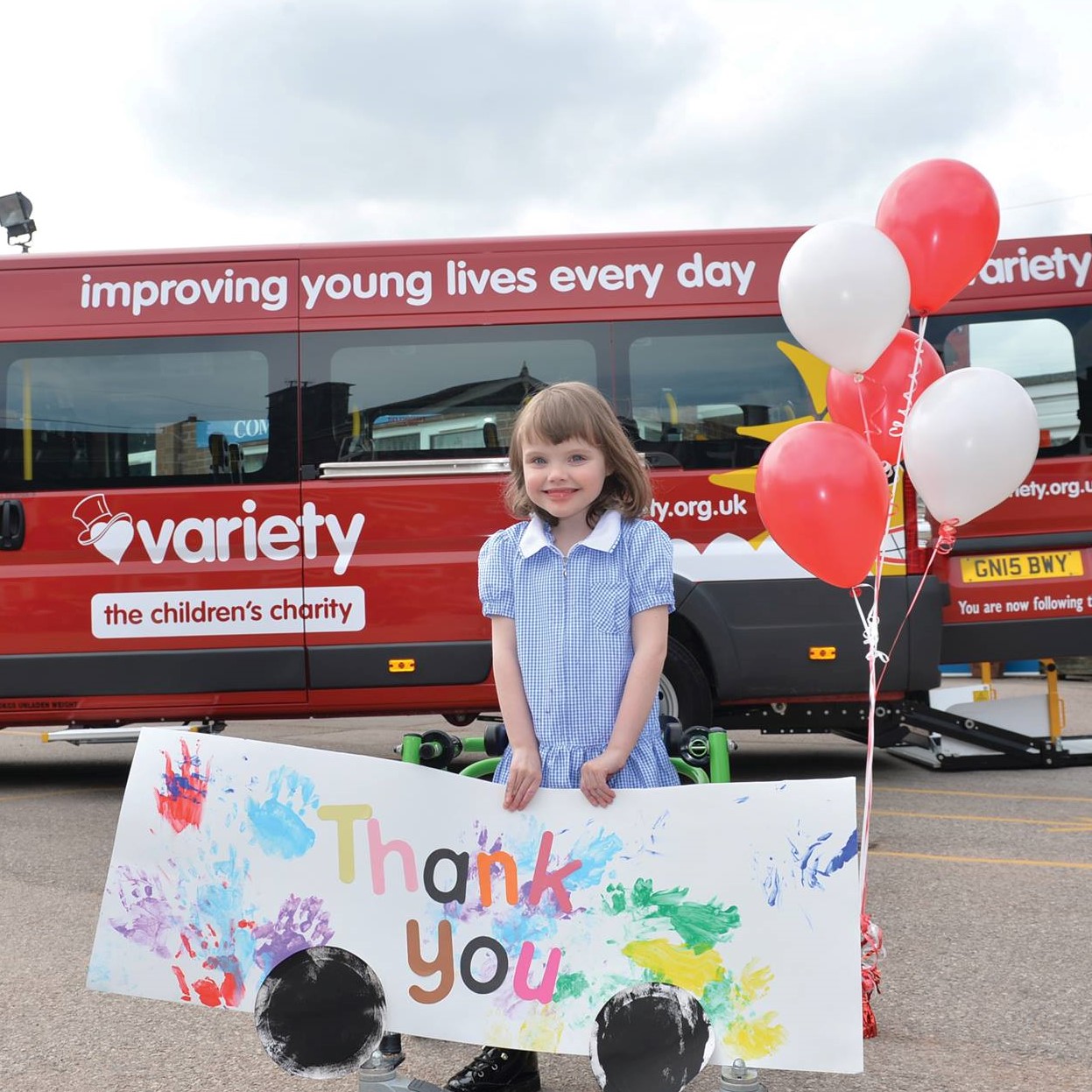 For individuals
Your donation gives a child the gift of a better future
Your donation makes life changing projects possible, such as Sunshine Coaches, all-abilities playgrounds, or expensive specialist hospital equipment.
It's so easy to make a difference to a child's life through Variety by joining or organizing an event, taking part in a personal challenge such as a marathon or trek, or becoming a regular donor.
The amount you donate isn't important because every single dollar helps a child in need.
Donate Now
For Corporations
Be part of a global network transforming the lives of children around the world
Through strong leadership, best practices, and professional stewardship, Variety successfully operates 4 core programs delivering a lifelong positive impact for millions of children who are sick, disadvantaged, or living with a disability.
Variety offers a range of opportunities for your corporation to give back to your community.
Donate Now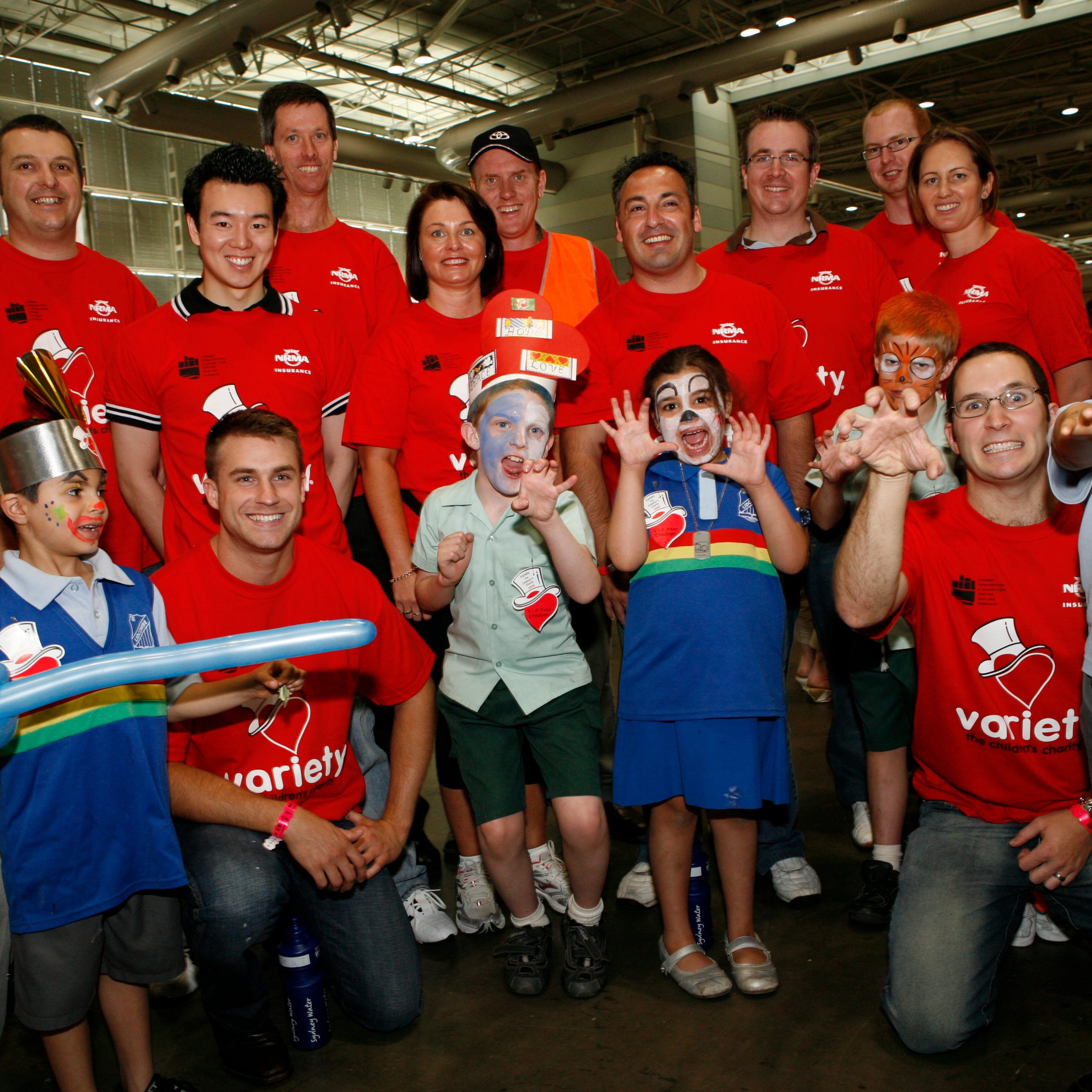 Be part of a global network improving children's lives all around the world