New Year, New Ways of Showing Heart. The last two years have had an enormous impact on the non-profit sector. Charities are still recovering from COVID-related losses, yet are faced with higher demand from families. This means that charities must search for innovative ways to raise those much-needed funds. For Variety, we implemented a brand new way to reach donors and give back to kids. The ShowHeart charity stream-athon fundraiser showed the incredible impact of using a social media platform and global musical influencers. Variety International collaborated with Variety of Ontario and Variety of Victoria, along with our worldwide chapters to bring you a 5-day global concert with music from Australia, the UK, USA, Lebanon, Denmark, Canada, Ireland, Germany, & more. They say there is strength in numbers and over those 5 days that proved true for Variety.
And together, we raised an astonishing…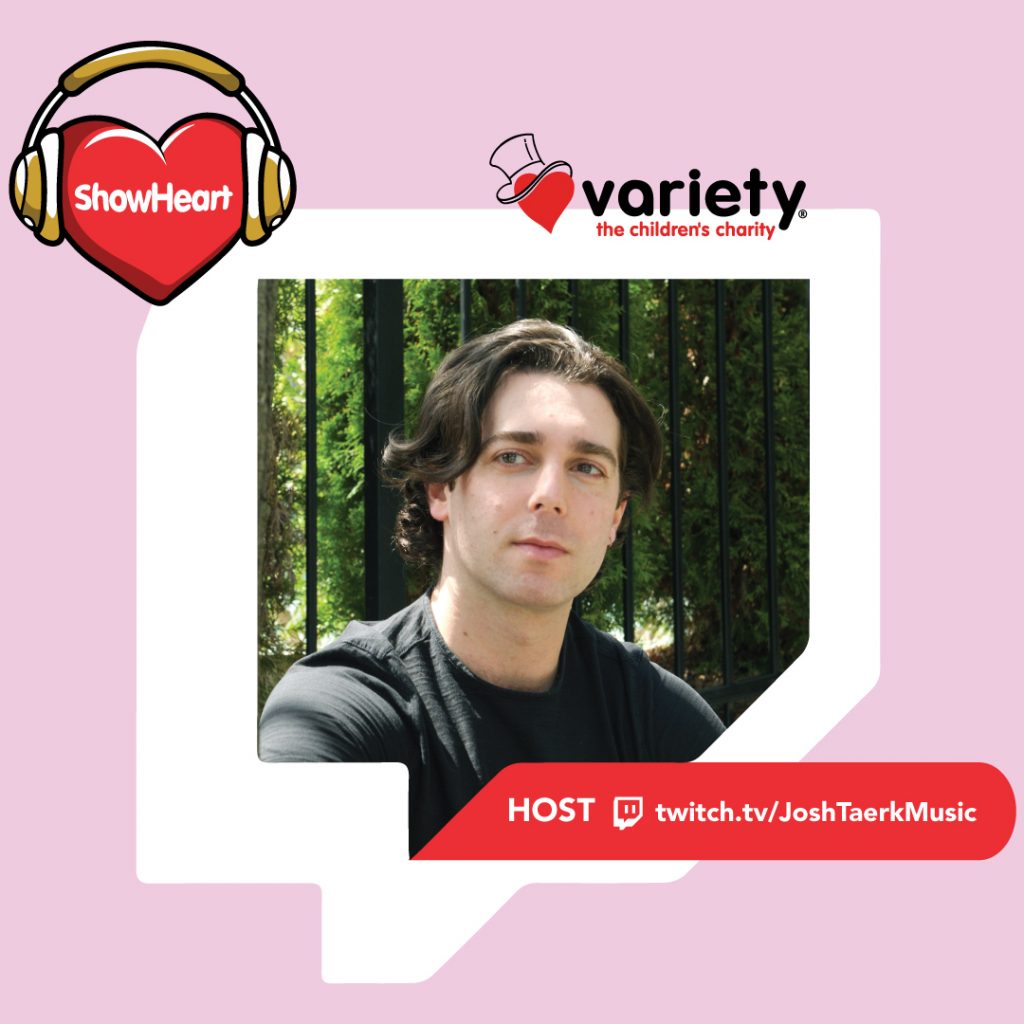 Without the generosity of dedicated musicians, donors, and supporters, we would not have raised this money to help Variety kids in need. Seeing loving individuals from around the globe can be brought together by the power of both the internet and music is something we will not soon forget. Over the last week, we have all witnessed the power of people united in vision and purpose. Allowing us to put the term Stronger Together in action.
A BIG thank you to Josh Taerk, the full-on rockstar recording artist, songwriter, streamer and visionary behind ShowHeart. Josh is a true champion of Variety and our mission. Thank you, Josh, for all you have done, and continue to do!
We'd also like to thank the Twitch community for welcoming Variety worldwide with open arms and open hearts. Twitch's focus on live content, audience participation and a culture of community donation support make it a natural fit. And most importantly, a way to have fun while raising funds for a worthy cause. The Twitch community is a true representation of inclusivity.
But most importantly, our message has been shared around the world, Variety is here to help. Again, thank you to all that tuned in and participated! We look forward to singing with you all in the virtual world very soon.