Who we are
Variety is a global network giving millions of children around the world a better future
Our vision
To be the most trusted and effective children's charity in the world delivering every child equality and a future without limits
Our mission
To fund and deliver effective programs that address the needs of all children locally and internationally.
Our programs
Variety delivers children equity, independence, social inclusion, mobility and self-esteem by funding and delivering equipment and services under four core programs.
01
Create and deliver an inspiring future for children
02
Motivate people to be engaged and guarantee delivery of that future
03
Manage effective delivery of that future through a strong, transparent governance regime to ensure maximum benefit and social impact
04
Build, encourage and thank a team of people dedicated to being a key part of creating the inspiring future for children
Leadership
Strong, transparent, and dedicated leadership is vital to the ongoing positive impact of our global network of donors, sponsors, and supporters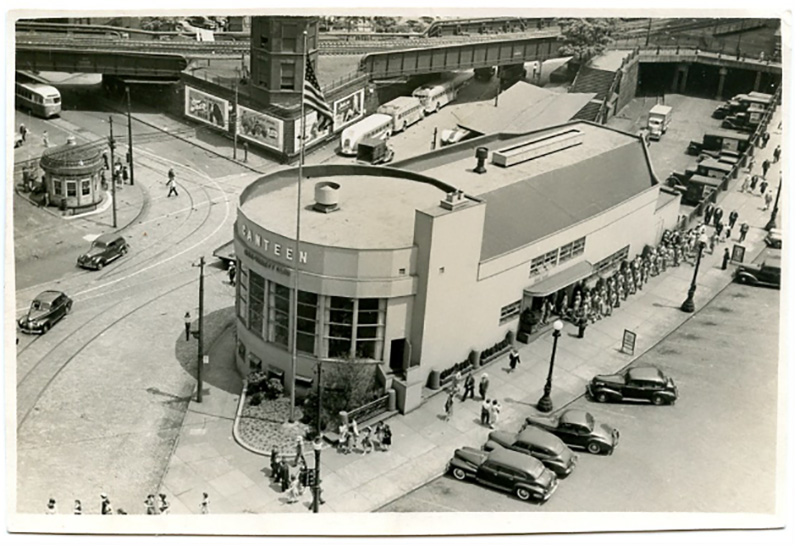 Our History
A global charity transforming children's lives around the world started from helping one abandoned baby
Variety – the Children's Charity was founded in 1927 by a group of eleven men after finding an abandoned baby named Catherine at the Sheridan Square Theater in Pittsburgh, PA. Recognizing the challenges Catherine faced they established Variety to assist less fortunate children.
Read more